Sound Obsession Dj & Entertainment would like to recognize The Art Of Dance Oakville for their charitable efforts. The "Dance For A Cure" fundraiser was held in support of finding a cure for ALS at the Sound Obsession Dj & Entertainment/Art Of Dance Oakville studio. On November 15th 2015, Denise Aversa owner and instructor of The Art Of Dance successfully raised over $1150. The afternoon was filled with music, giveaways, photo booth, refreshments and dance as Denise led over 40 dancers in the Cha Cha and Salsa amongst other forms of Latin ballroom dancing.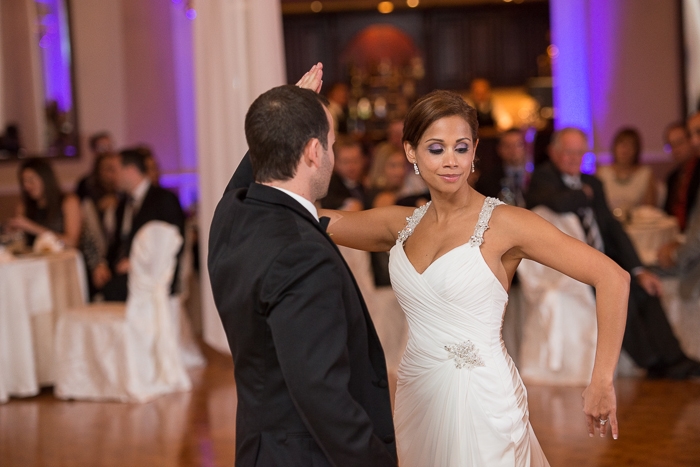 "I knew I wanted to give back through dance" said Denise "My students inspire me so much on a daily basis, I thought that giving back to a cause that means something to them would be a wonderful way to support my students while giving back " The Art Of Dance and Denise plan to carry out many more charitable events in the future so stay tuned!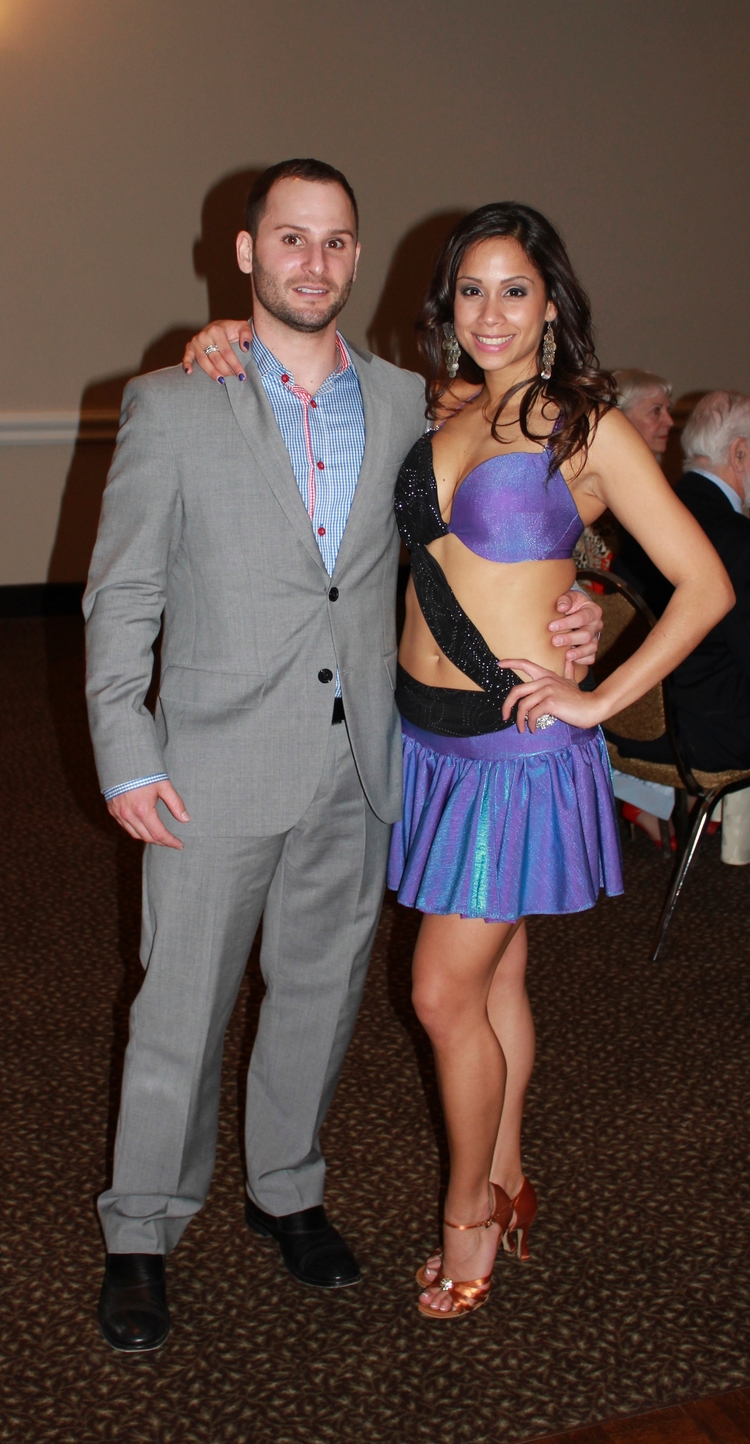 On behalf of Sound Obsession Dj & Entertainment and other donators from the team at www.wedding-connection.ca we would like to thank all guests in attendance for making it such a memorable and successful event!
To get in contact with The Art Of Dance Oakville please visit the below